Contact Us
For inquiries, please leave us your details.
Main Content
Beverly Hills, California Market Report
Includes average property values, inventory, market changes, and demographic data.
View Market Report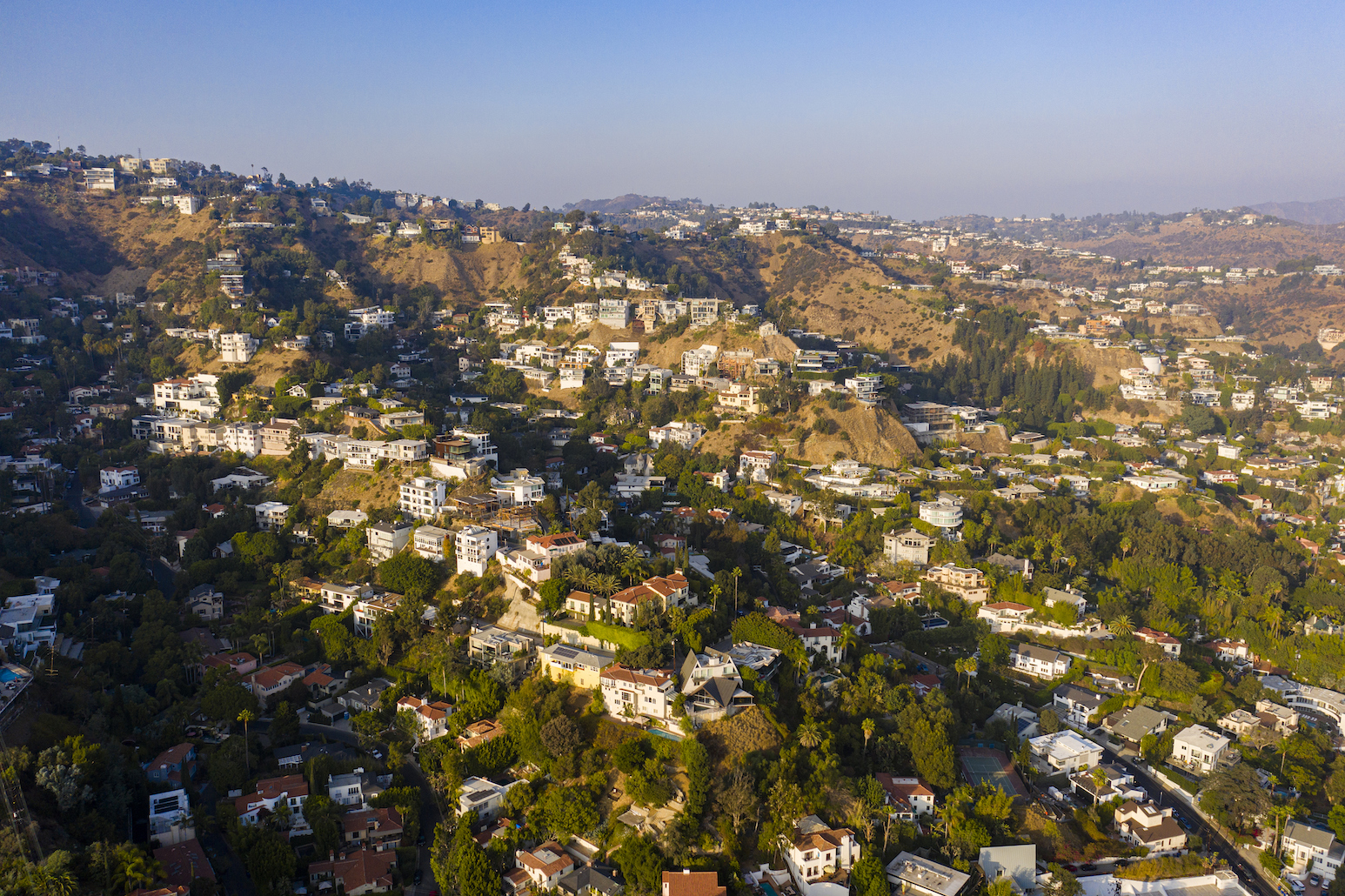 03
listings
sold

this week
BEST KEPT SECRETS
West Hollywood
Whether you prefer a classic drip coffee, a creamy latte, or a specialty espresso drink, Alfred Coffee's attention to quality beans contributes to a rich and flavorful coffee experience, not to mention their stylish and Instagram-worthy atmosphere.
Best Views:

The Pendry
West Hollywood
The Pendry West Hollywood guarantees an unforgettable visual experience that showcases the best views the city has to offer.
Best Oysters:

Saltie Girl
Saltie Girl goes beyond traditional oyster service by offering creative pairings and presentations.
Best Wine Selection:

DomaineLA
Whether you're seeking Old World classics, New World favorites, natural wines, or unique and lesser-known labels, DomaineLA offers an impressive selection that caters to all preferences and palates.
Best Shopping:

Melrose Place
Melrose Place in West Hollywood offers a blend of upscale boutiques, independent retailers, and design showrooms that make it the go-to destination for fashion-forward individuals and trendsetters.
Best Treats:

Sweet Lady
Jane
From gourmet cakes and pies, delicate croissants and buttery scones to fruity tarts and rich chocolate-filled pastries, their selection is sure to impress.
Best Late Night:

Jones Hollywood
Jones Hollywood captures the iconic Hollywood vibe, making it a popular choice for those seeking a lively late-night experience.
Best Rooftop Bar:

Mother Tongue
With a meticulous approach to sourcing and innovative culinary techniques, the menu offers soulful and flavorful dishes that prioritize organic and whole foods, as well as sustainability.
Best Star Sightings:

Craig's
With its chic and sophisticated atmosphere, combined with its reputation for excellent cuisine, makes it a go-to choice for celebrities looking for a memorable dining experience.