Our Ethos
Bond Street Partners, established by David Parnes with longtime colleague, James Harris, specializes in high-end residential real estate and investment properties in Beverly Hills, Bel Air, Holmby Hills, Hollywood Hills, Brentwood, Pacific Palisades, Malibu and the greater Los Angeles region. Proving that exceptional service and attention to each and every client is the recipe to success, James' and David's no-nonsense approach to closing deals, coupled with their extensive network of high-net-worth international and domestic clients, have resulted in a monumental career history, yearly awards and record-breaking sales.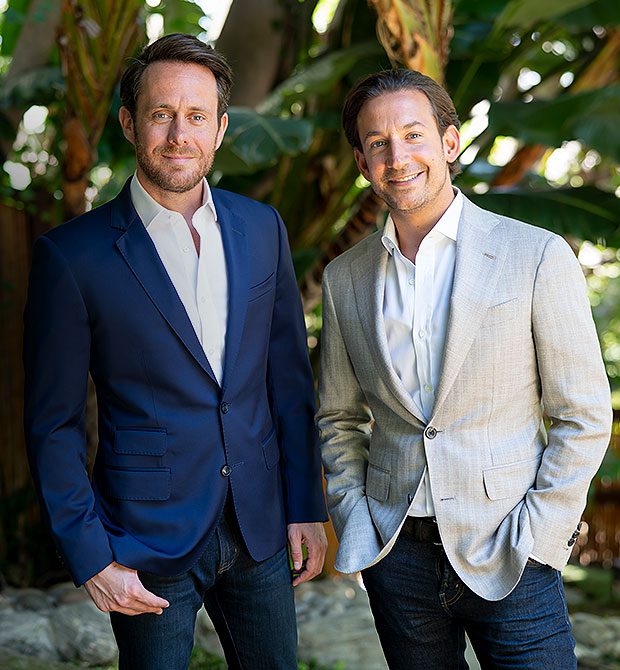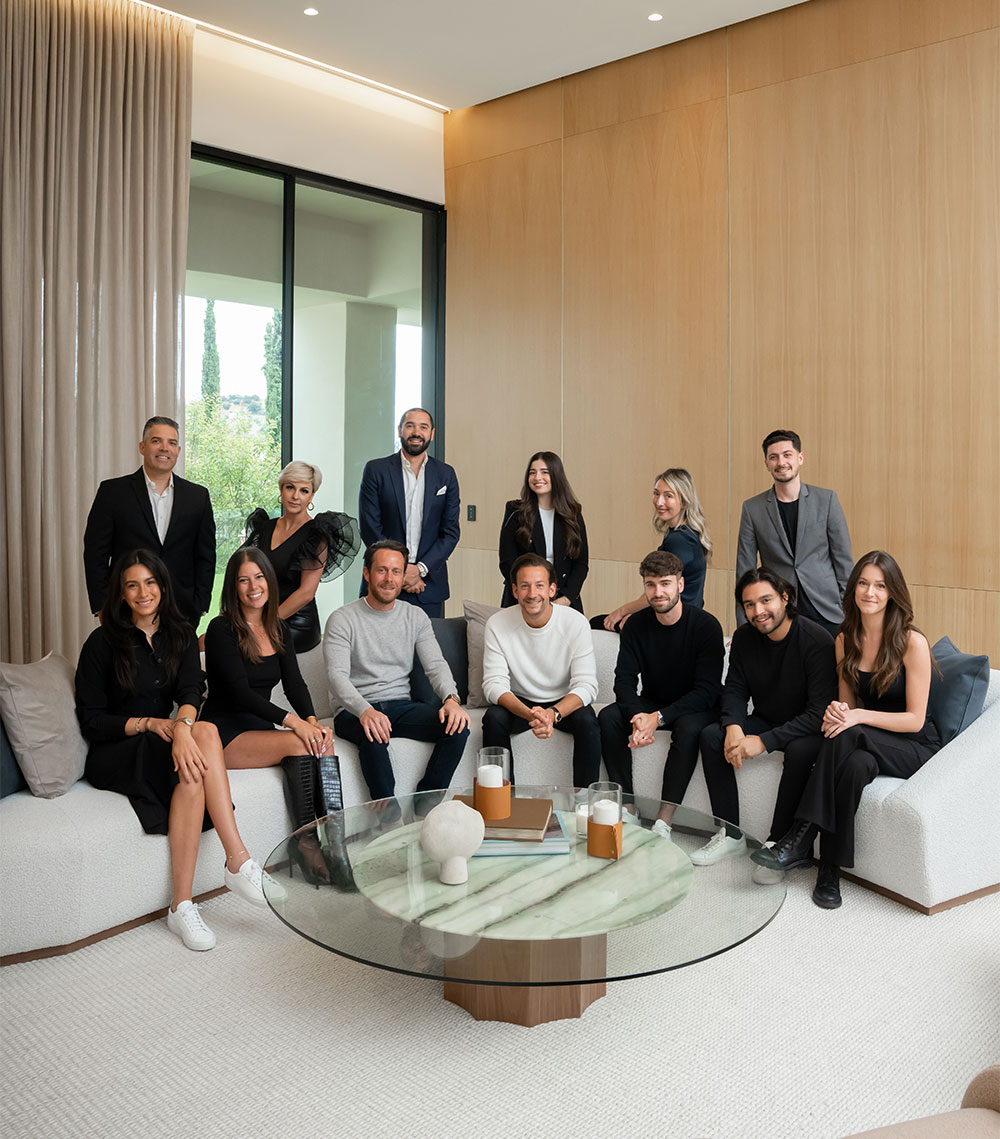 Real Brits. Real Bonds.
Real Results.
Bond Street Partners are a group of premier California Realtors, working alongside The Agency one of Los Angeles most respected Real Estate brokers. Founded by a group of property professionals from London, England that has made Los Angeles, California their home, the company boasts over 25 years of combined finance and real estate experience. Bond Street Partners is a young and dynamic organization with a forward-thinking outlook to Los Angeles real estate.

We believe that our clients are the most important part of our business. We know that dealing with property means that we really deal with people. To buy a home can be the most important life decision a person makes, and throughout the process our primary focus. We combine a determination to fulfill their goals with the ability to hear what they say. Our aim is always to develop long-term relationships and we offer an honest and transparent real estate service to best serve the interests of those we represent. Featured ListingsWork with Us
#
2
Team in the Nation
by RealTrends + Tom Ferry The Thousand 2023
25
Years
Collective
Experience
Given our background, we bring an international flavor to our business, reflected in an international client base – both buyers and sellers. While we cater to all budgets we have a particular focus on prime location and high-end residential real estate transactions and investments.
Whether you are searching for the perfect home for you and your family or an investment property, our team will guide you through the process. We use our years of experience, extensive knowledge of the California Real Estate market, and our vast network of industry contacts to help you find or create the perfect property.
We provide a complete service, from ground up to developments, whether you wish to remodel your new home or refurbish your current property to sell – whatever your needs our in-house designers and developers are on-hand to help. We love what we do - we want you to love it, too.
BEL AIR - HOLMBY HILLS - BEVERLY HILLS - SUNSET STRIP - BIRD STREETS
Market Dominance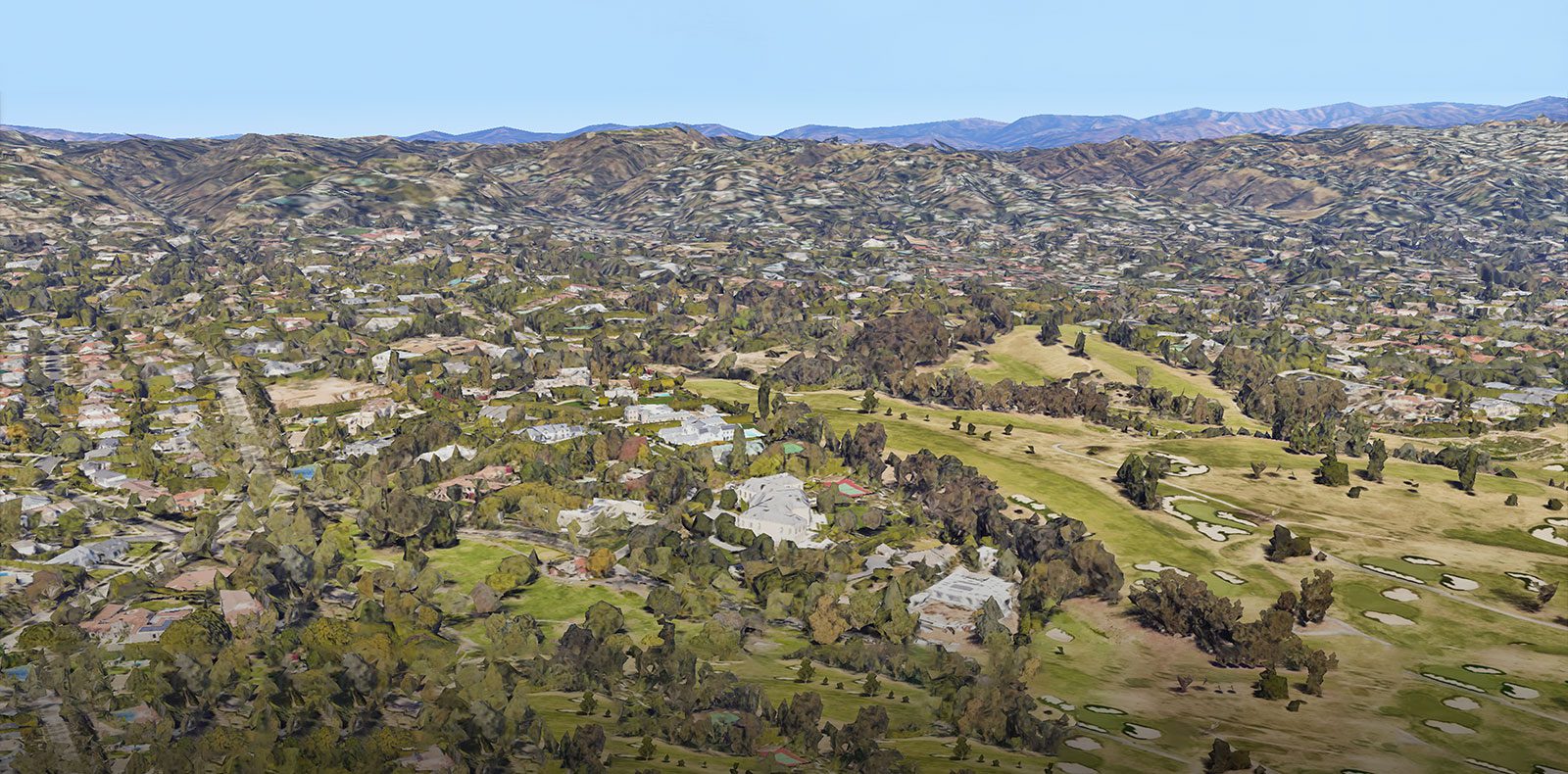 THE MANOR | $120M

675 PERUGIA | $42M

900 STRADELLA | $41M

630 NIMES | $85M

385 COPA DE ORO | $39.5M

979 bel air rd | $20m

420 | 430 AMAPOLA | $35M

3000 benedict cyn | $16m

9520 hidden valley | $17m
1000 ridgedale | $21.5m

1300 bh estates | $26.2m

CONFIDENTIAL BH ESTATE | $72.5M

1250 hilldale | $14.9m

8927 st ives dr | $15.4m

9531 heather rd | $14m

8408 hillside ave | $35.5m

720 N ALTA | $26.34M

808 n alpine | $16m

709 n arden dr | $15.3m

777 SARBONNE | $46M

11507 orum rd | $21M

330 S MAPLETON | $69.95M

333 | 355 S MAPLETON | $36.05M

CHARING CROSS | $145M

438 N FARING | $30M

200 DELFERN | $30M

837 GREENWAY | $32.35M

138 N Mapleton | $39M