Buy with Us
We believe that our clients are the most important part of our business. We know that dealing with property means that we really deal with people. To buy a home can be the most important life decision a person makes, and throughout the process our primary focus. We combine a determination to fulfill their goals with the ability to hear what they say. Our aim is always to develop long-term relationships and we offer an honest and transparent real estate service to best serve the interests of those we represent.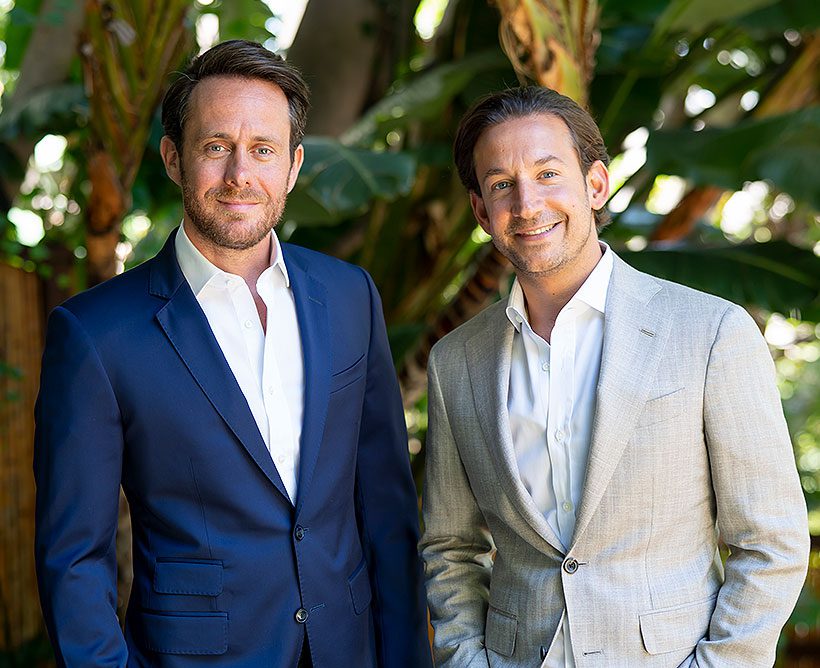 Neighborhood Guides
Bond Street Partners, established by David Parnes with longtime colleague, James Harris, specializes in high-end residential real estate and investment properties in Beverly Hills, Bel Air, Holmby Hills, Sunset Strip, Hollywood Hills, Brentwood, Pacific Palisades, Malibu and the greater Los Angeles region.
Explore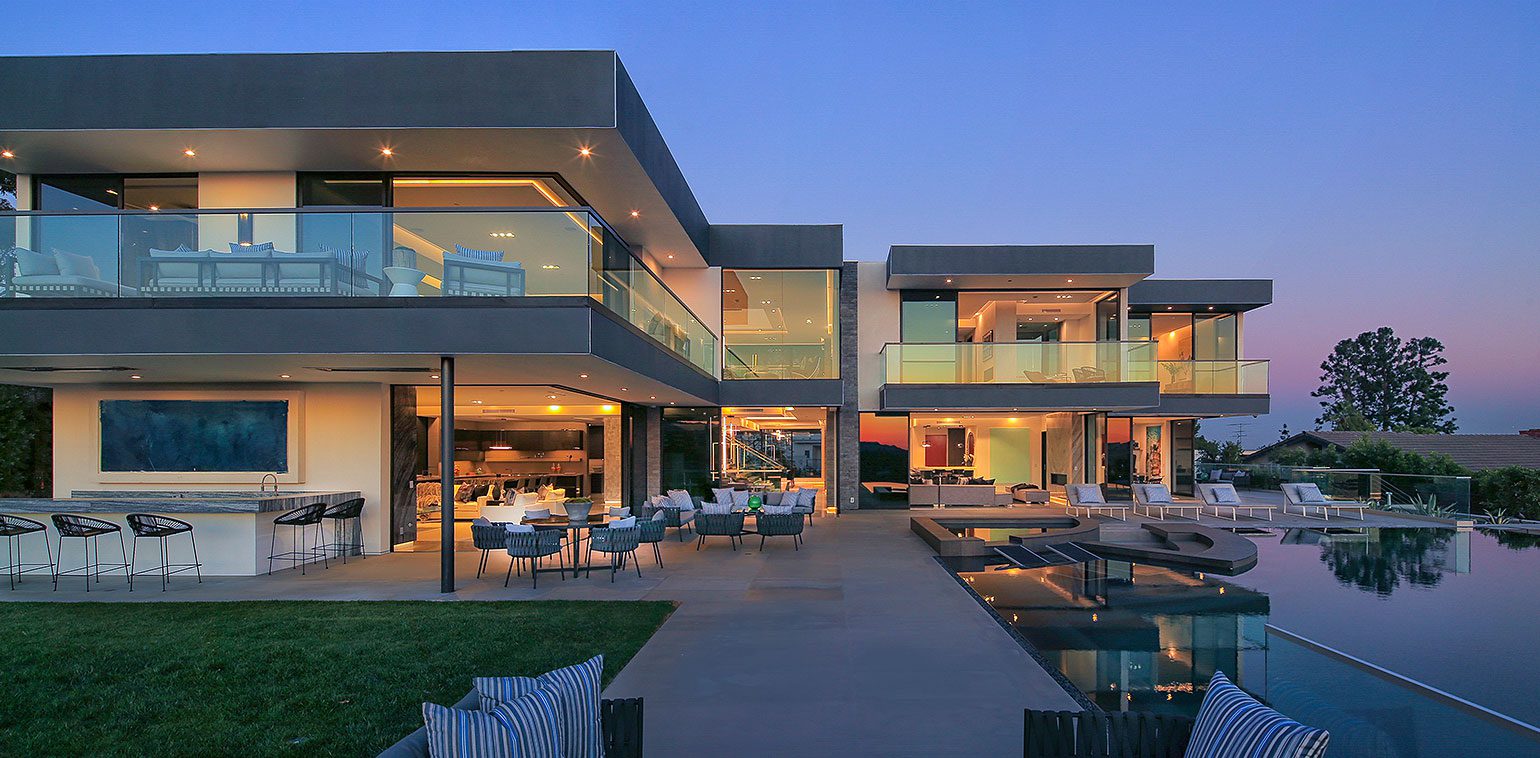 Relocation
Given our background, we bring an international flavor to our business, reflected in an international client base – both buyers and sellers. While we cater to all budgets we have a particular focus on prime location and high-end residential real estate transactions and investments.
Whether you are searching for the perfect home for you and your family or an investment property, our team will guide you through the process. We use our years of experience, extensive knowledge of the California Real Estate market, and our vast network of industry contacts to help you find or create the perfect property.
We provide a complete service, from ground up to developments, whether you wish to remodel your new home or refurbish your current property to sell – whatever your needs our in-house designers and developers are on-hand to help. We love what we do - we want you to love it, too.
Help Me Relocate