Contact Us
For inquiries, please leave us your details.
Main Content
Beverly Hills, California Market Report
Includes average property values, inventory, market changes, and demographic data.
View Market Report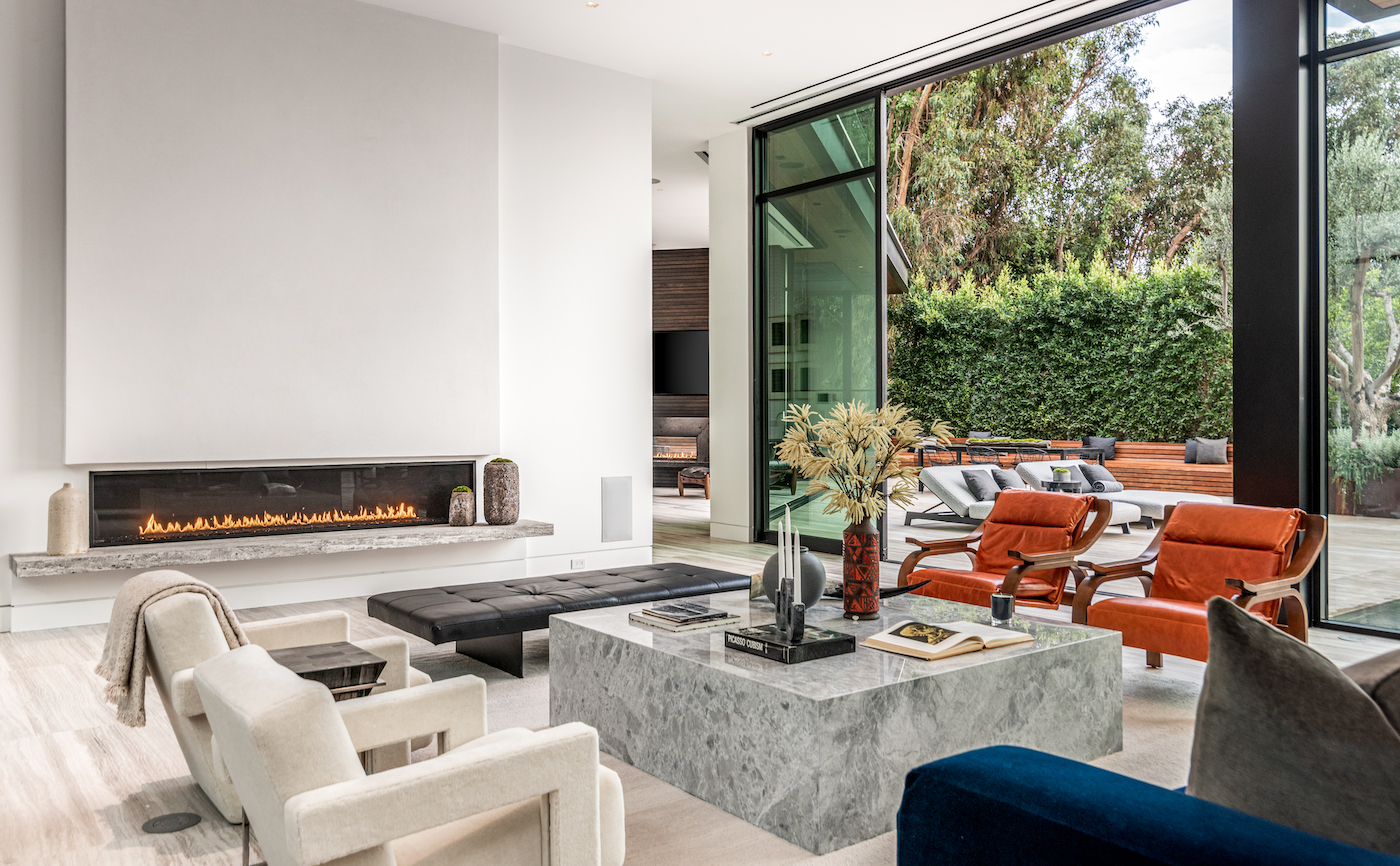 03
listings
sold

this week
BEST KEPT SECRETS
The Valley
Best Coffee:

Aroma Coffee
& Tea
With its warm ambiance, friendly service, and exceptional brews, Aroma Coffee & Tea offers a delightful experience for coffee enthusiasts.
Whether you're seeking a peaceful hike, a place to connect with nature, or an opportunity to learn about the environment, this trail system offers an enriching and rejuvenating experience for all who visit.
Casa Vega delivers an unforgettable dining experience filled with authentic flavors and a genuine sense of Mexican hospitality.
Best Bistro:

Petit Trois le
Valley
Petit Trois is known for its classic French dishes and cozy ambiance.
Best Kid's Activity:

Sherman Oaks
Castle Park
Sherman Oaks Castle Park provides a range of exciting activities that cater to kids of different ages and interests.
Best Shopping:

Westfield
Topanga
Westfield Topanga is one of the largest malls in the United States, offering a wide range of shopping, dining, and entertainment options.
Best Day Trip:

Universal Studios
For movie enthusiasts, thrill-seekers, and those seeking a fun-filled day of entertainment, Universal Studios can offer a memorable and exciting day trip experience.
Lake Balboa in the San Fernando Valley area of Los Angeles offers a picturesque setting with a peaceful lake, lush green spaces, and various amenities, making it an excellent choice for a picnic.