Contact Us
For inquiries, please leave us your details.
Main Content
Beverly Hills, California Market Report
Includes average property values, inventory, market changes, and demographic data.
View Market Report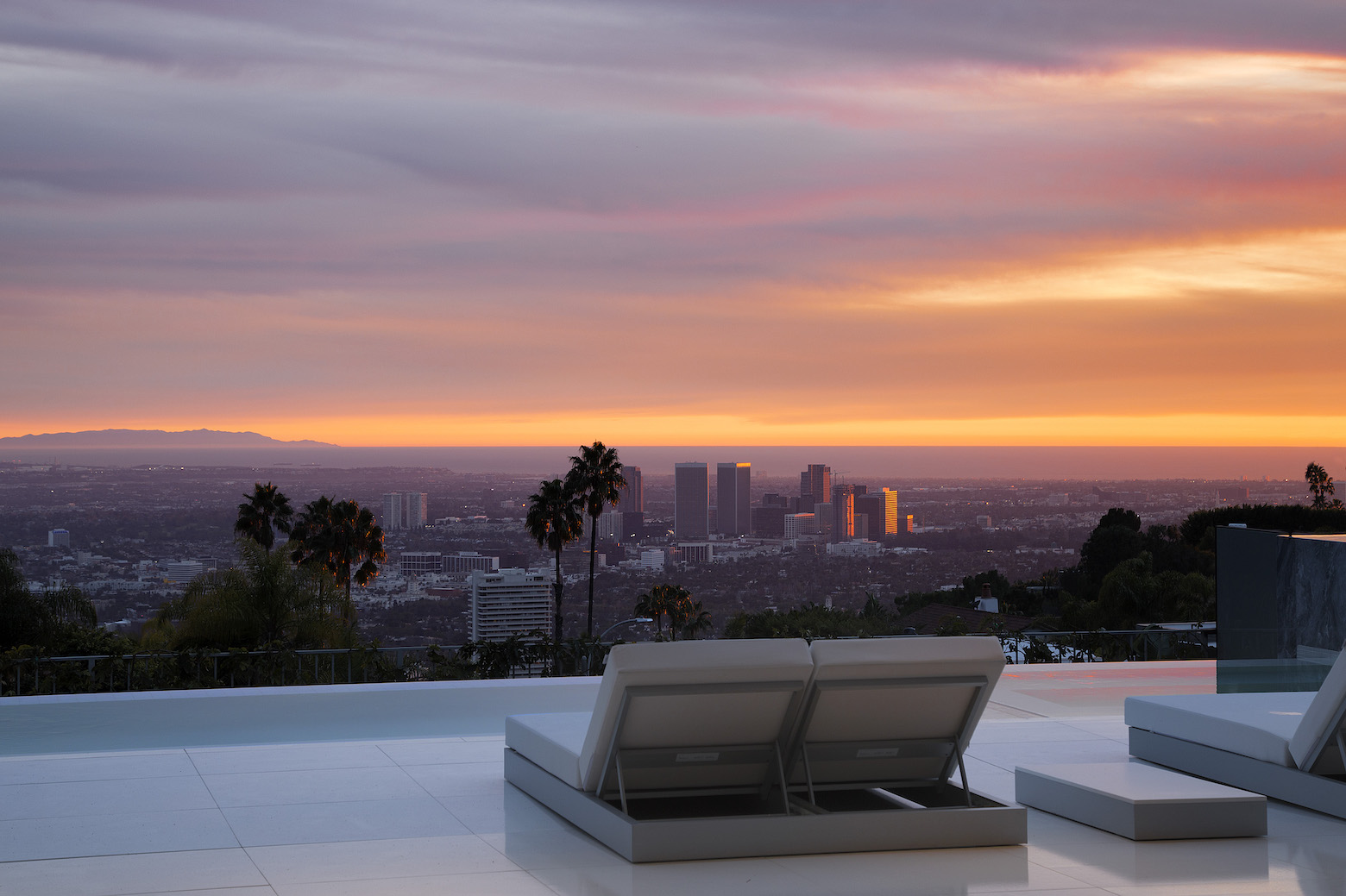 03
listings
sold

this week
BEST KEPT SECRETS
Sunset Strip
Expect upbeat music, energetic vibes, and an atmosphere that encourages celebration. It's the perfect place to gather with friends, enjoy great food, sip on refreshing cocktails, and soak up the vibrant ambiance in the heart of West Hollywood.
Best Coffee:

The Butcher, Baker and
the Cappuccino Maker
The coffee is brewed to perfection, ensuring a rich and flavorful experience.
Best Shopping:

Sunset Plaza
Sunset Plaza is home to a wide array of upscale boutiques and designer stores that cater to fashion enthusiasts and trendsetters.
Best Bar Vibe:

Members Lounge
With the ultimate vibe on the Sunset Strip, the limited membership ensures a more personalized experience and a sense of camaraderie among guests.
Best Tacos:

Pinches Tacos
Pinches Tacos offers a mouthwatering selection of authentic Mexican tacos that are beloved by locals and visitors alike.
Best Martinis:

Hudson House
Whether you're a martini connoisseur or simply looking for a delicious and well-crafted cocktail, Hudson House is a must-visit destination.
Beast Star Sightings:

Tower Bar at
The Sunset Tower
BEST STAR SIGHTINGS:
Tower Bar has gained a reputation as a popular hotspot for celebrities, offering a chic and intimate setting where stars can enjoy a sophisticated dining and social experience.
Best Pizza:

Prince Street
Pizza
Prince Street Pizza captures the essence of traditional New York-style pizza.