Contact Us
For inquiries, please leave us your details.
Main Content
Beverly Hills, California Market Report
Includes average property values, inventory, market changes, and demographic data.
View Market Report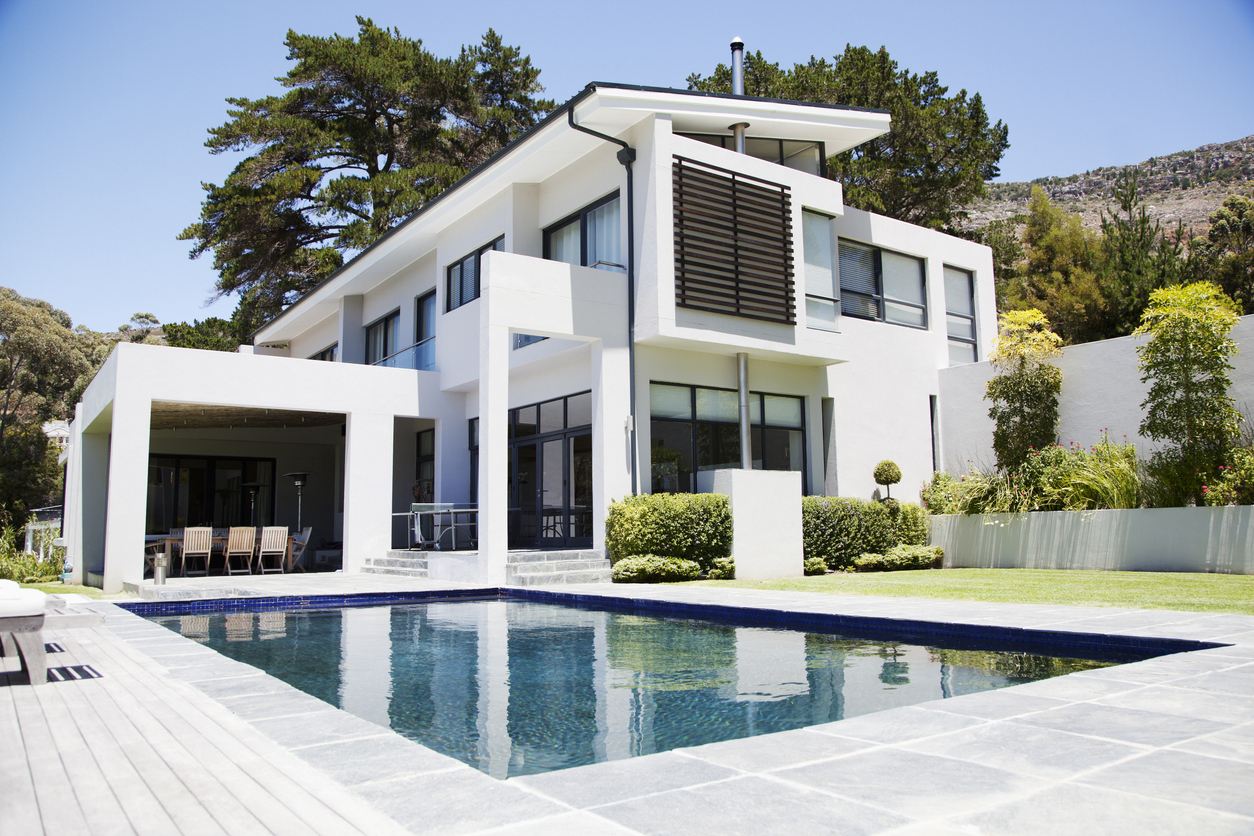 03
listings
sold

this week
BEST KEPT SECRETS
Santa Monica
Fia is a standout restaurant that offers a memorable dining experience with its exquisite pasta dishes. From delicate strands of tagliatelle to perfectly shaped ravioli, every bite is a testament to the craftsmanship and attention to detail.
With its innovative cocktails, craft beers, and fine wines, as well as a stylish atmosphere and attentive service, Elephanté provides a vibrant and memorable beverage experience for locals and visitors alike.
Best Ocean Brunch:

Shutters on the
Beach
When it comes to enjoying an oceanside brunch in Santa Monica, Shutters on the Beach offers a delightful and picturesque dining experience.
Best Day Off:

Santa Monica
Pier
From thrilling rides and beach activities to delicious food, live entertainment, and stunning views, it offers the best combination for a perfect day off in Santa Monica.
Best Work Out:

Santa Monica
Stairs
The Santa Monica Stairs offer exceptional workout experience for those seeking a dynamic and invigorating fitness routine in Santa Monica.
Best Shopping:

Third Street
Promenade
Located in the heart of downtown Santa Monica, the Third Street Promenade is a pedestrian-only shopping district that offers a diverse range of stores, outdoor setting, lively atmosphere, street performers, dining options, and proximity to the beach.
The Proper offers a stylish and contemporary design that seamlessly blends with the coastal ambiance of the area.
Whether you're craving a classic cheese pizza or want to explore more adventurous toppings, Prime Pizza is sure to satisfy your pizza cravings in Santa Monica.