Contact Us
For inquiries, please leave us your details.
Main Content
Beverly Hills, California Market Report
Includes average property values, inventory, market changes, and demographic data.
View Market Report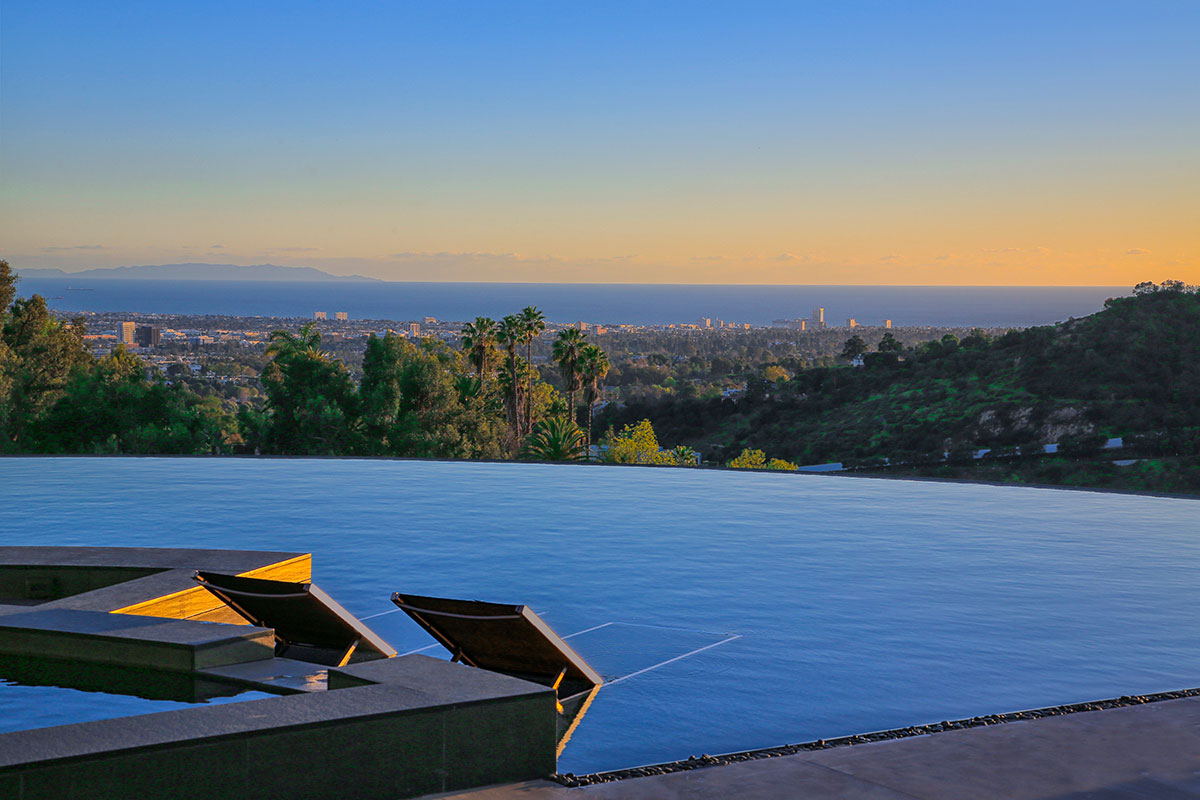 03
listings
sold

this week
BEST KEPT SECRETS
Malibu
With its innovative sushi creations, signature dishes, fresh ingredients, oceanfront setting, and elegant atmosphere, Nobu Malibu provides a memorable and extraordinary sushi experience for sushi lovers and food enthusiasts alike.
Best Seafood:

Broad Street
Oyster
Located in the heart of Malibu, Broad Street Oyster Co. offers a unique and elevated seafood experience that showcases the finest and freshest ingredients.
Best Oceanside Patio:

Malibu Farm
Whether you're enjoying breakfast, lunch, or dinner, the panoramic vista serves as a stunning backdrop to your dining experience.
Best Shopping:

Malibu Country
Mart
The Malibu Country Mart offers a delightful and upscale shopping destination in the heart of Malibu.
Best Sight to See:

The Getty
Villa
The Getty Villa is an architectural masterpiece and a cultural gem that showcases ancient Greek and Roman art.
With its exclusivity, stunning coastal location, stylish design, impeccable service, social and cultural events, and creative atmosphere, Little Beach House offers a unique and desirable experience for those seeking a chic and vibrant social scene in Malibu.