Contact Us
For inquiries, please leave us your details.
Main Content
Beverly Hills, California Market Report
Includes average property values, inventory, market changes, and demographic data.
View Market Report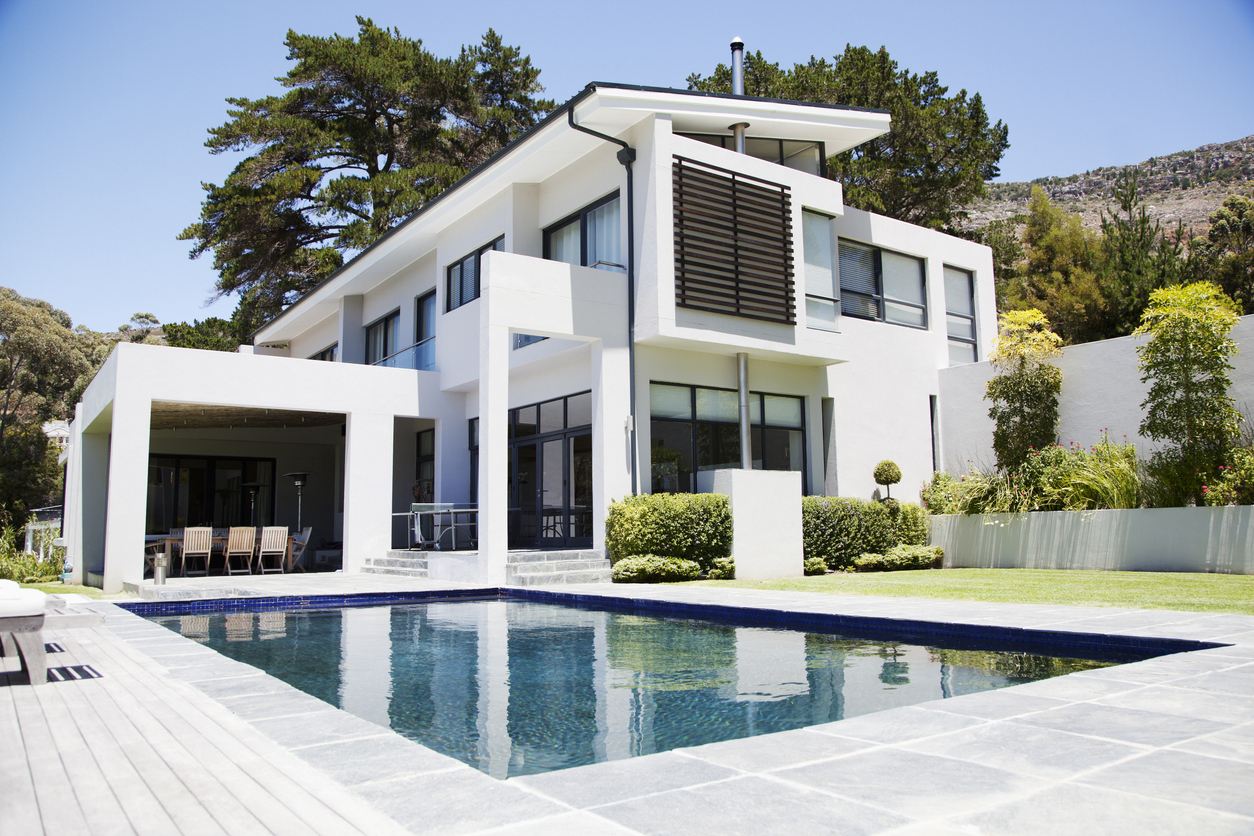 03
listings
sold

this week
BEST KEPT SECRETS
Beverly Hills
Il Pastaio in Beverly Hills is a culinary destination that captures the essence of Italy through its flavors, ambiance, and impeccable service.
What truly sets The Honor Bar apart is its exceptional burger selection. Each burger is expertly crafted using high-quality ingredients and cooked to perfection.
Located on North Bedford Drive, this trendy and stylish lounge offers a vibrant atmosphere that exudes sophistication and excitement.
Best Shopping:

Rodeo Drive
Rodeo Drive stands out as the epitome of luxury and high-end fashion.
Best Wine:

Wally's Beverly
Hills
With its extensive and meticulously curated collection, knowledgeable staff, wine tastings, and dining experiences, Wally's provides an unparalleled wine journey that caters to both seasoned connoisseurs and those embarking on their wine exploration.
Best Weekend Stroll:

Greystone Mansion
and Gardens
Situated on a sprawling estate on Doheny Road, Greystone Mansion is a historic landmark that provides a picturesque setting for leisurely walks and exploration.
Tomoko Spa is renowned for its authentic and holistic approach to massage therapy, drawing inspiration from Japanese healing traditions and techniques.
Umberto in Beverly Hills is widely recognized as the best salon for exceptional hair services, style expertise, and a luxurious salon experience.