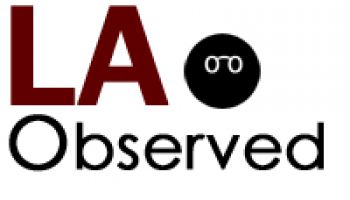 LA Observed, 06/18/2012


David Parnes, a director at Bond Street Partners, a Los Angeles-based realtor specializing in high-end luxury and investment property, said that Los Angeles is enjoying its biggest influx of foreign capital in years.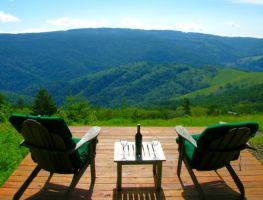 Homes Go Fast, 06/18/2012


For years, cities such as Paris and Shanghai have been the destinations of choice for buyers looking for luxury overseas homes. Now, however, increasing numbers of investors are heading to California which is seen as a safe haven.