west hollywood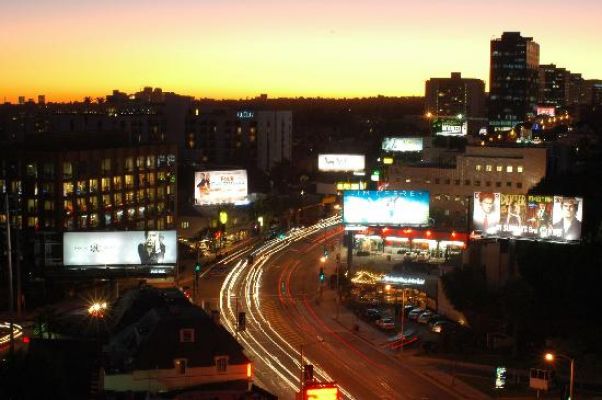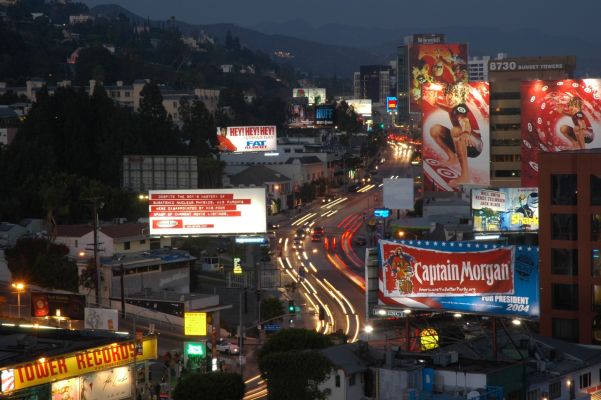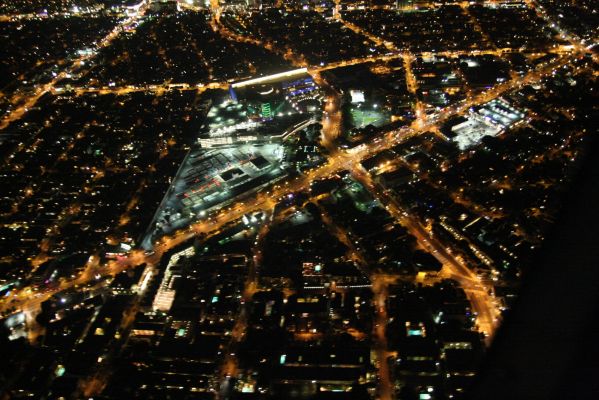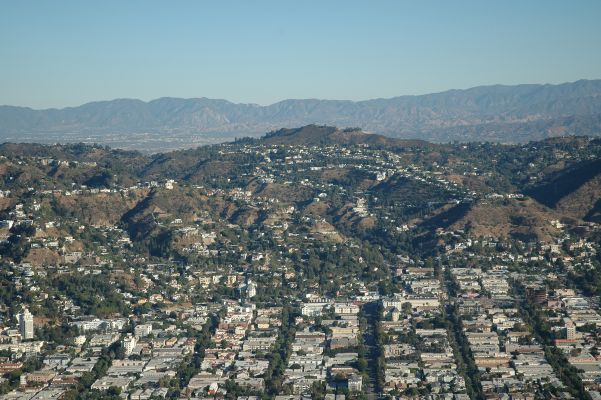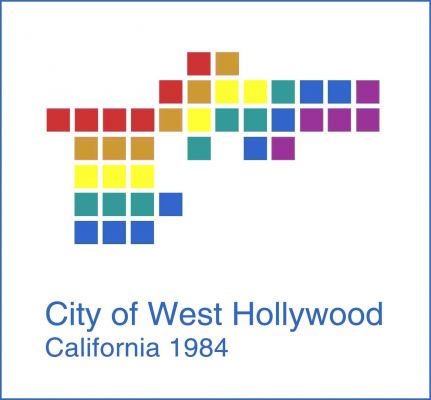 Nothing says Los Angeles like the city of West Hollywood. With its magical name, forever linked with the silver screen and some of the world's biggest stars, West Hollywood is one of the most vibrant parts of the United States. It offers shopping, dining, and entertainment for all tastes – as well as some of the country's most varied and interesting people – and real estate!
Sunset Strip, Santa Monica Boulevard – it seems like almost every street in the city has carved itself into American culture. West Hollywood has always been home to creativity and the arts. The West Hollywood Halloween carnival is the largest Halloween street party in the United States, while legendary nightspots like the Chateau Marmont Hotel have drawn some of the world's most famous stars, from F. Scott Fitzgerald and Dorothy Parker to Keanu Reeves and George Clooney to the city. Just a few blocks away, the Troubadour nightclub is forever associated with great names from Rock like Guns n' Roses and Motley Crue. And of course, each year the cream of world entertainment gathers in the city for the annual Academy Awards…
And then there are the people who live here: from actors and artists to executives and teachers, the city has always provided for its sons and daughters and boasts an ample number of schools, hospitals and libraries – not to mention a reputation as California's most dog-friendly city! With the City of West Hollywood 25th Anniversary Capital Project bringing a host of new facilities to the city, West Hollywood is set to become even more desirable over the coming years.
Bond Street Partners believes that West Hollywood is a truly unique city with unique real estate – as diverse and eclectic as the people who live here. Our local expertise and knowledge of the city's real estate market will ensure that that we can cater to your every need. Whether you want a Condo, a house, or an apartment; are a large family looking for a single, family home, a duplex or a triplex, or are a single man or woman after a stylish space to entertain your friends, Bond Street Partners has the property for you.
documents
map
west hollywood properties
/ back to top