hollywood hills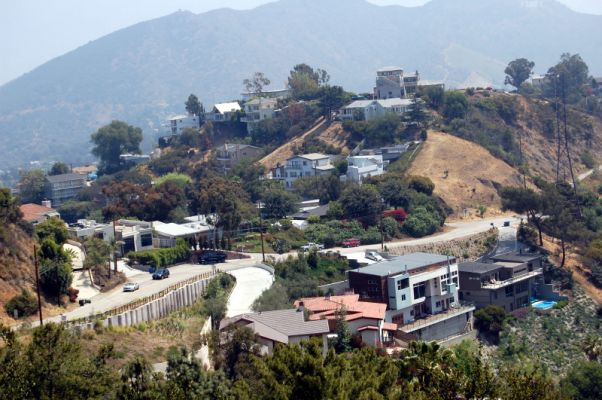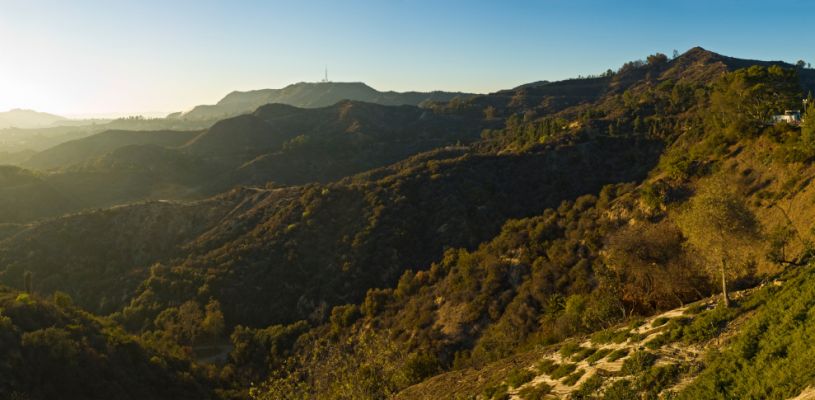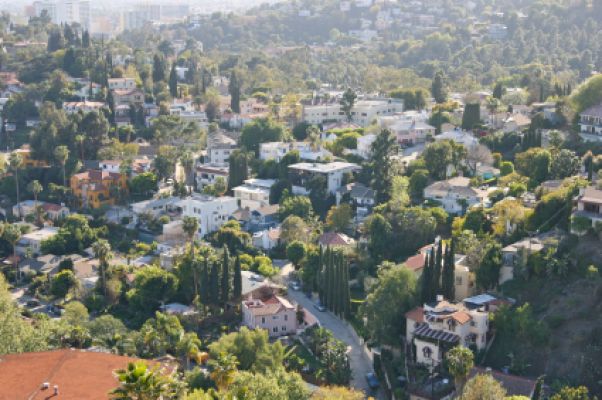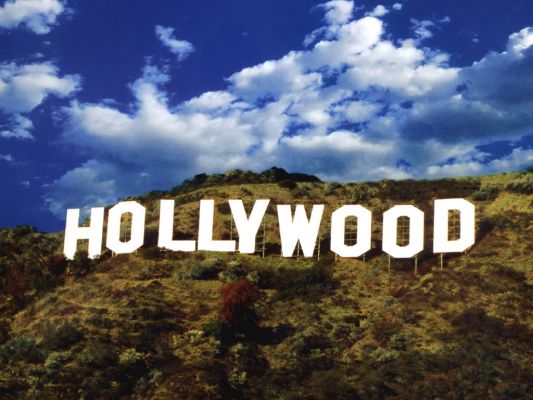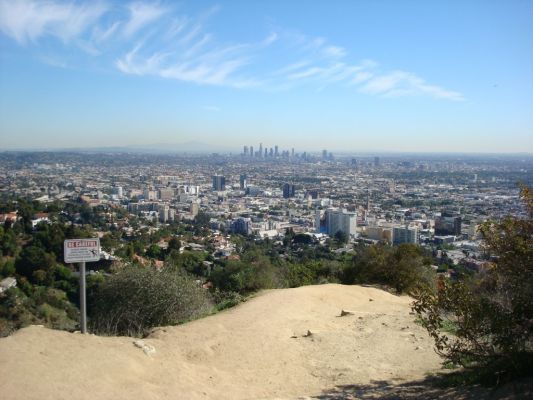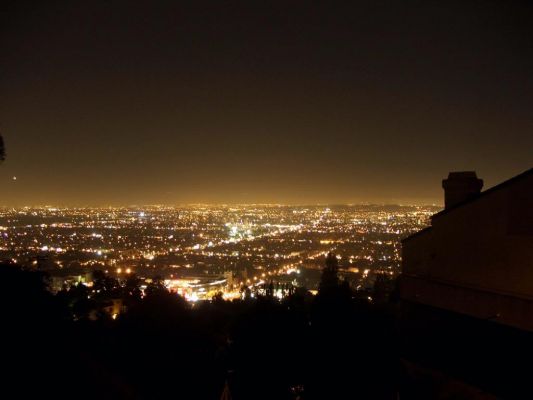 Overlooking the city of Los Angeles are the Hollywood Hills, one of the most magical areas in the United States. The Hills holds a special place in the American psyche, symbolized by the 9-lettered sign that spells out 'Hollywood' and sits on Mount Lee in Los Angeles. The image is world famous – each letter sitting at a specific angle along Mount Lee - standing as a symbol of the strength of the film industry, and of the state of California.
Unsurprisingly, Hollywood Hills real estate is some of the most sought after in the world. Countless movie stars and executives have made the Hills their home. Sweeping views of Los Angeles, wide open spaces and a dizzying array of beautiful single family homes, condos, duplexes and triplexes have made the Hollywood Hills the prime location for those who will accept nothing but the best.
Nestled in the heart of the Hollywood Hills, just north of Hollywood Boulevard and east of Laurel Canyon Boulevard is Mount Olympus, a luxury residential community founded over 50 years ago. Mount Olympus was the home of the Gods of Ancient Greece, and there is something godlike about Mount Olympus real Estate, offering as it does, some of the finest property in California.
The real estate here combines luxury and convenience: some of the finest designers, architects and builders have created some of the most desirable homes - with the most desirable views - in the world. And all a short drive to West Hollywood, Beverly Hills, the boutiques of Rodeo Drive, LAX and of course, California's many beaches.
Now throw in low crime rates, world class educational and medical facilities: Hollywood Hills and Mount Olympus real estate truly does have it all. It is California living at its very finest.
hollywood hills properties
/ back to top