beverly hills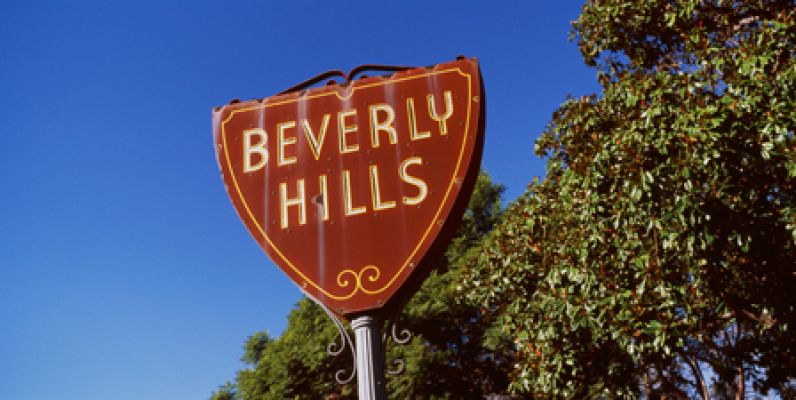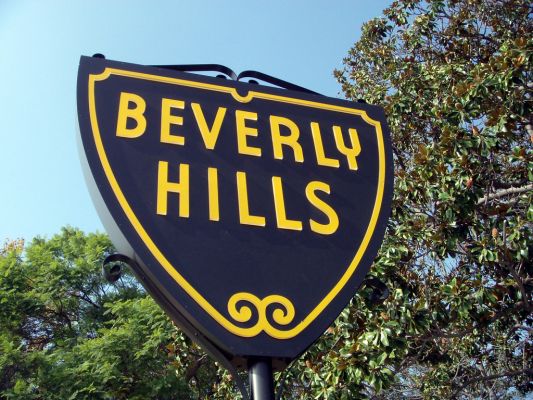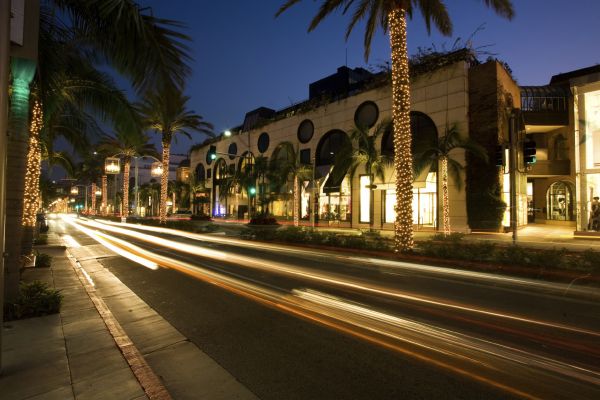 Beverly Hills Street Scene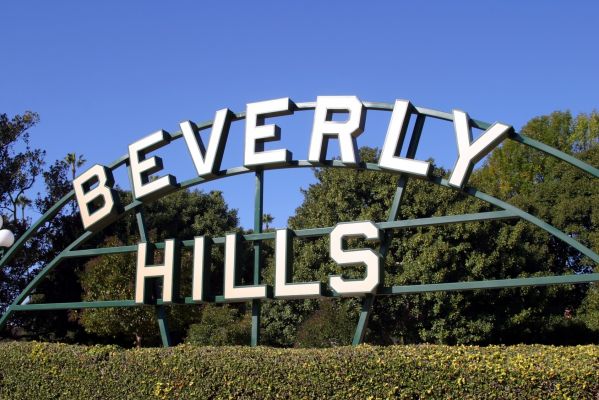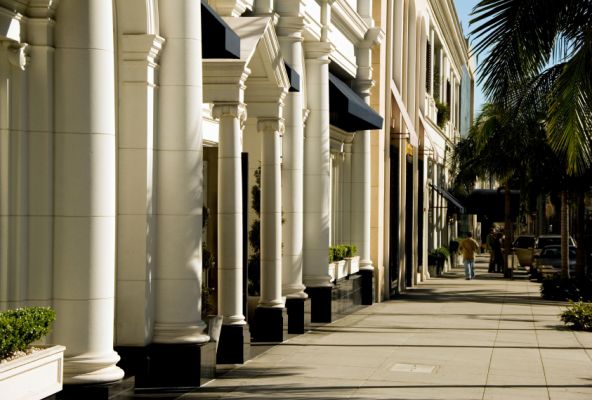 There is nowhere quite like Beverly Hills. And there is nothing quite like Beverly Hills Real Estate. With luxury, opulence, good schools and great shopping, Beverly Hills truly has it all. Some of the world's most creative people: movie stars and writers, as well as CEOs, ambassadors and politicians have all made the city their home.
Like all the best things in life, Beverly Hills has history. In 1906, several Americans with a dream decided they wanted to create a beautiful suburban residence between the city of Los Angeles and Santa Monica. They did. Over one hundred years later, their vision has been realized in full. Beverly Hills is now bordered by Wilshire Boulevard, the foothills just above Sunset Boulevard, Whittier Drive on the west, and Doheny Drive to the east. Near the Hollywood Hills, the sea and the Los Angeles neighbourhoods of Bel Air and Holmby Hills, its location is unparalleled.
Whether you are young or old, like nightlife, the highlife or simply family life, the area has something for everyone. The world famous Rodeo Drive offers the best shopping in California – and possibly the world. Take a cruise down this famous street lined with Palm trees and washed by the hot California sun, as Prada, Gucci, Dunhill, Tiffany and Cartier greet you on all sides. Designer clothes, jewels, cars – the best of everything imaginable is offered here: beautiful things for beautiful people in a beautiful city.
Beverly Hills is also the perfect place for a family. The school district is recognized as a national leader in education and its students consistently score way above national averages on standardized achievement tests. Its hospitals are recognized as some of the world's best and its crime rates among the lowest in the USA. Whether you want the luxury of a sprawling mansion in the hills or a more affordable, but still elegant Condo on the 'flats,' Beverly Hills real estate offers something of the movie star for everyone.
documents
Beverly Hills School Locations
/ back to top